Goodness Maker
Fulfilling her pursuit to give back to society as a fund raiser and a project director.
Read More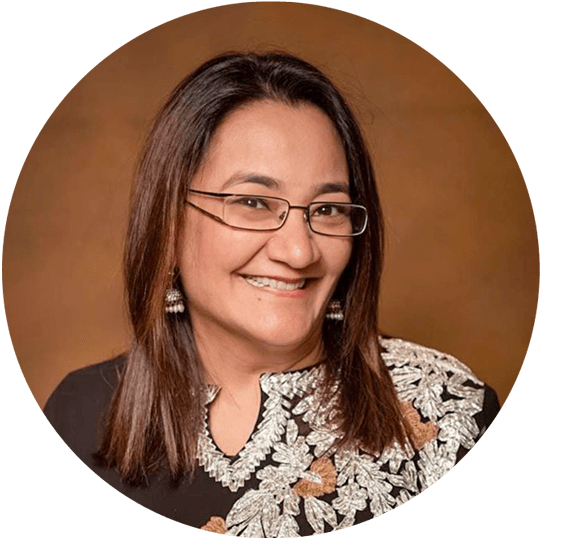 I thank Suhani for the total peace of mind during my daughter's wedding. It is like I had another 'me' in the background, and I am very happy to recommend Suhani to other people too.
A couple of years back we were celebrating my in-law's 50th wedding anniversary. Though it was a last-minute notice, Suhani instantly came up with an excellent idea.
Suhani worked with me at my son's wedding. All the guests went back happy and we were delighted that we had Suhani as a part of our function in 2017.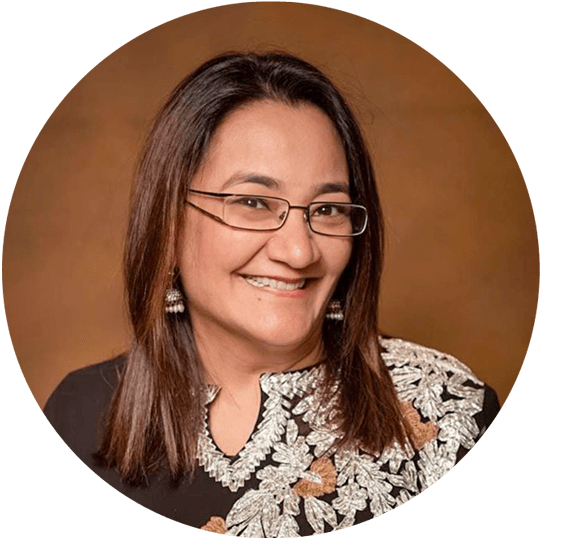 As the project director of Mendonsa Foundation, supporting, fundraising, and organising activities to uplift the lives of the underprivileged families.
A unique concept SUVEE'S POWER MEET held every month online/offline connects and showcases personalities who are excelling in their own fields but have never come to the limelight.
Awards
Lion's Award for Philanthropy

WOW Award as a Social Activist

Felicitation by Gaurav Sanman Kalecha

GIWL Social Women Leader of the Year

Best Women Entrepreneur for Social Impact

Women Business Leader by Titan Masterminds

Hope Builder Award by Habitat for Humanity India

MAHATMA GANDHI AWARD FOR SOCIAL SERVICE
AT THE HOUSE OF COMMONS, LONDON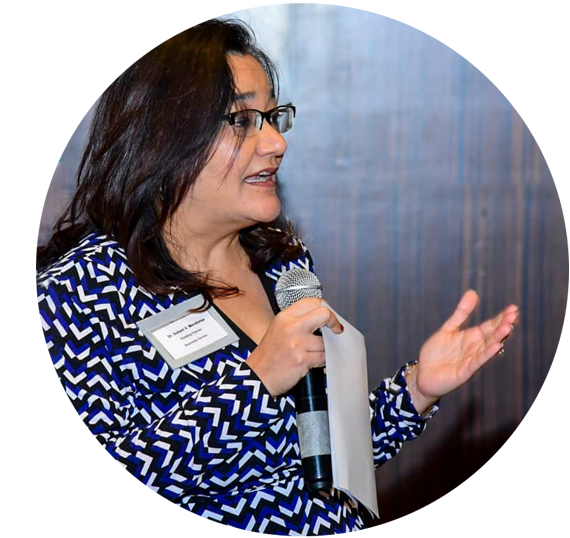 Young Adults

Parents

Couples for Pre-marital and post marital problems
Event Management

How to live your Passion

Women as Leaders

Women The Best Multitaskers

Menstrual Hygiene

Awareness to use Eco-friendly Ganesha and decorations
Compassion

Determination

Accountability
Will take you miles to reach out and be a
support to innumerable lives in
innumerable ways.
Compassion

Determination

Accountability
Will take you miles to reach out and be a support to innumerable lives in innumerable ways